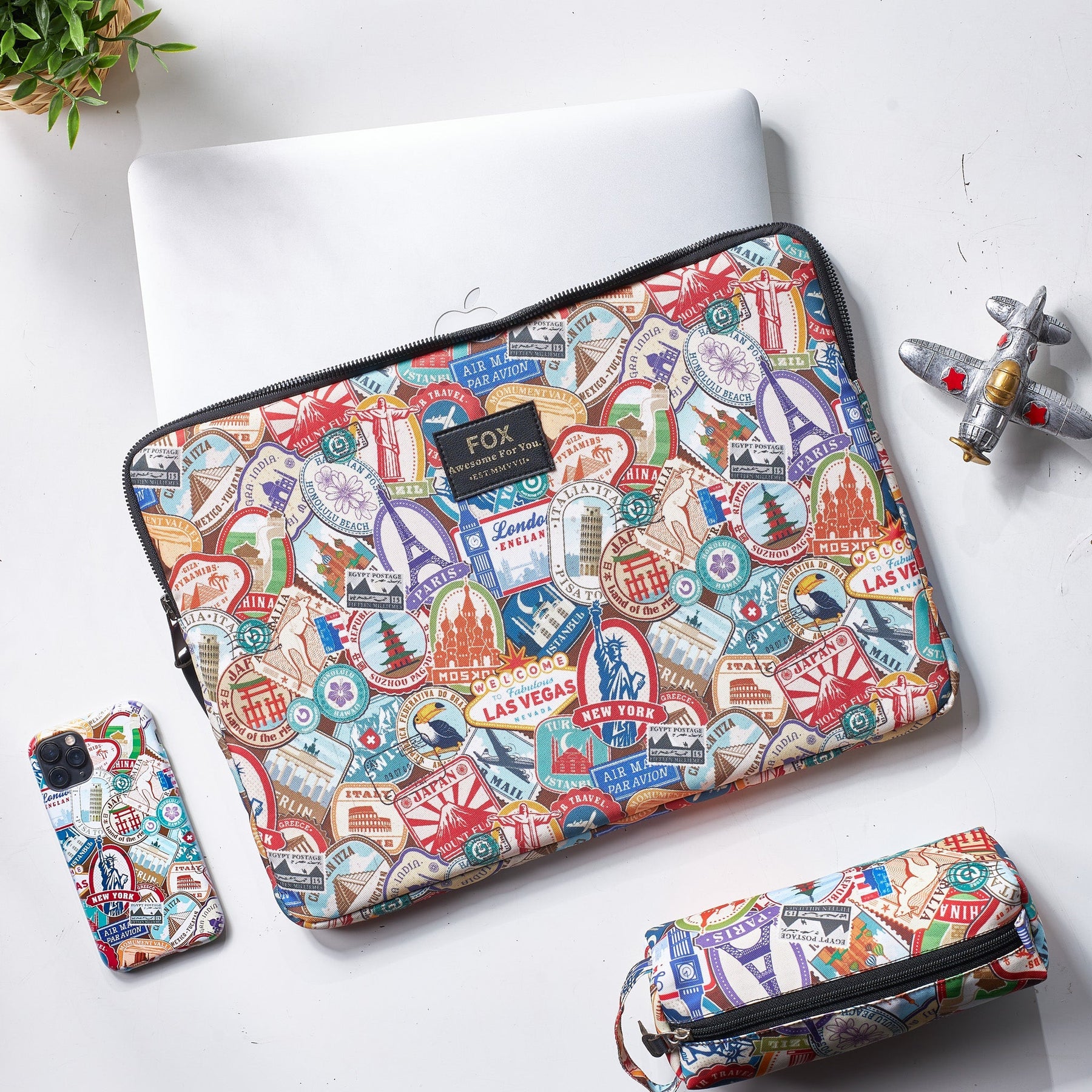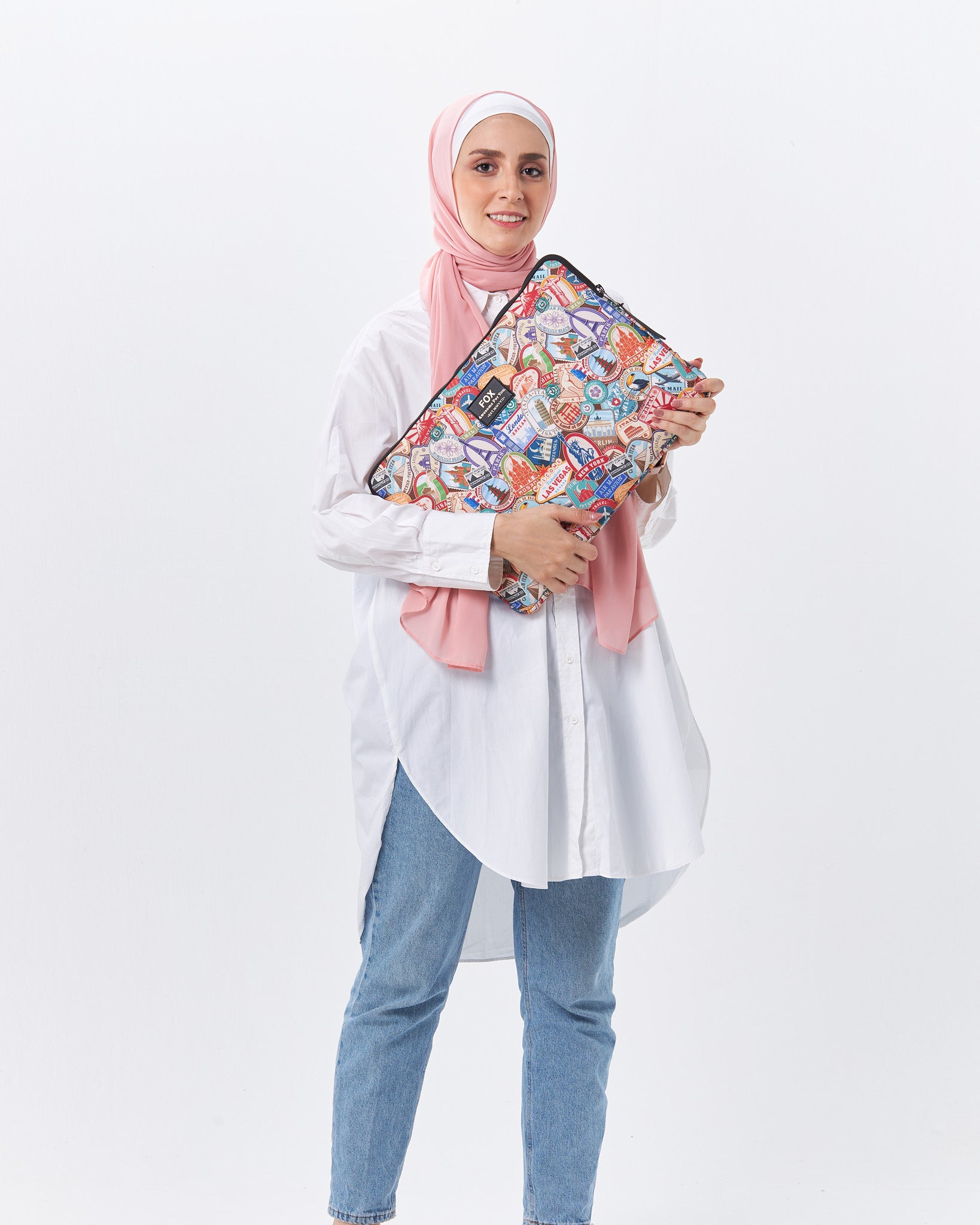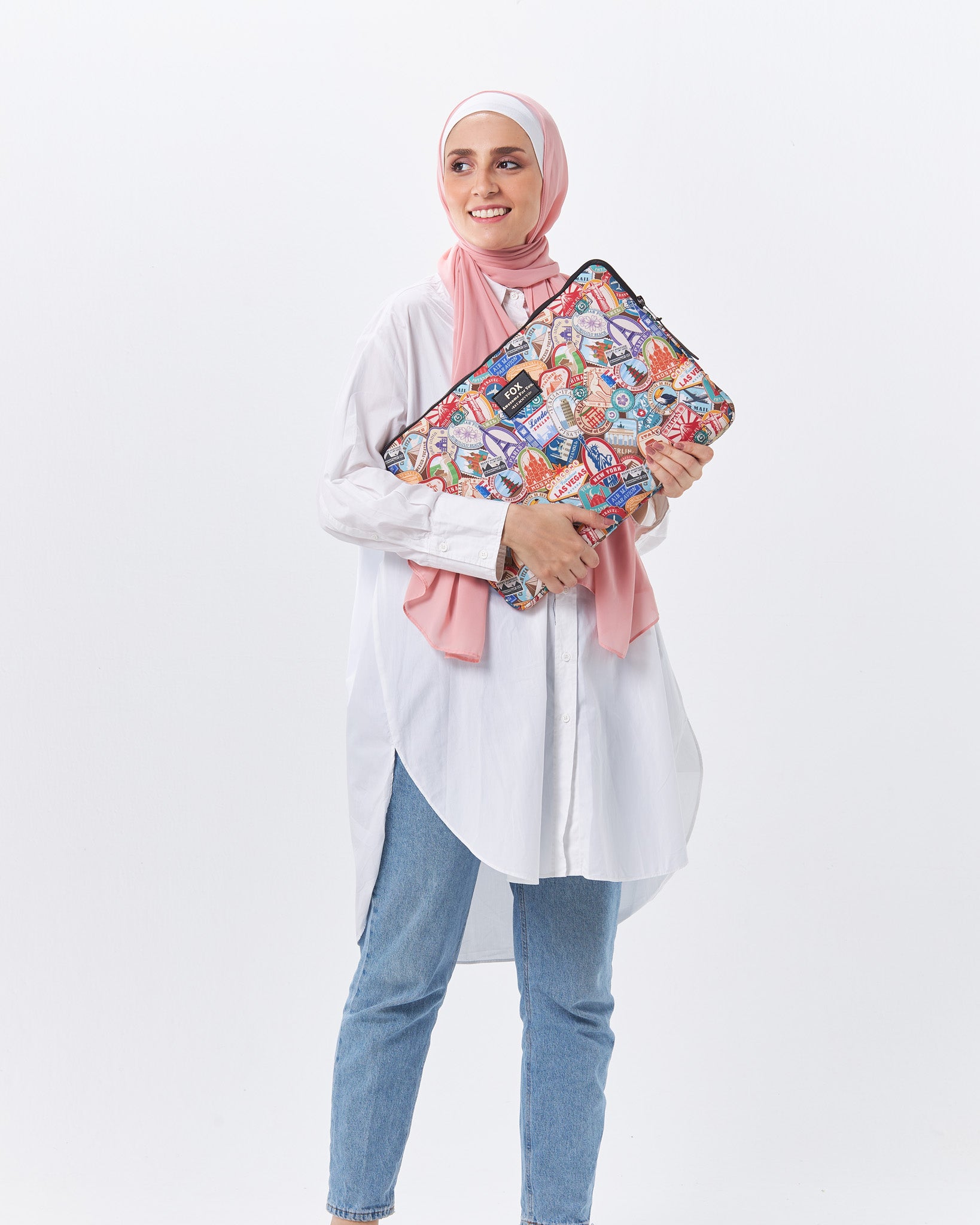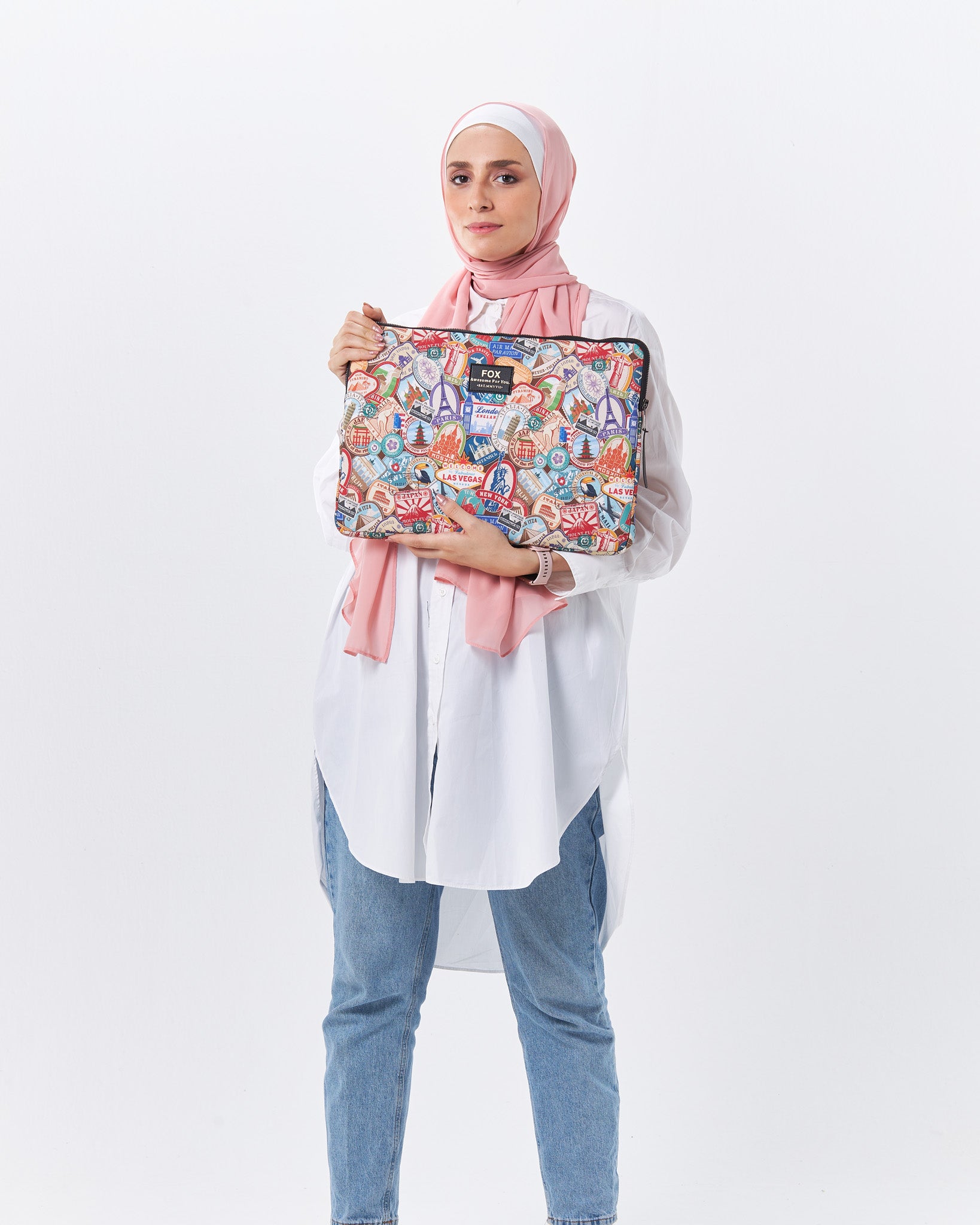 Stamps Laptop Case
Your ultimate Laptop Case! Crafted from premium polyester fabric, this trendy casual case is here to save the day with its waterproof powers, reinforced stitching, and padded structure.
Key Features:
- Superior Protection: With a waterproof material and reinforced stitching, your laptop will be safe from any sneaky spills or unexpected rainstorms.
- Trendy Patterns: Elevate your fashion game with our eye-catching patterns. You'll turn heads wherever you go.
- Premium Polyester Fabric: Durable and ready for action, it's the perfect material to protect your laptop.