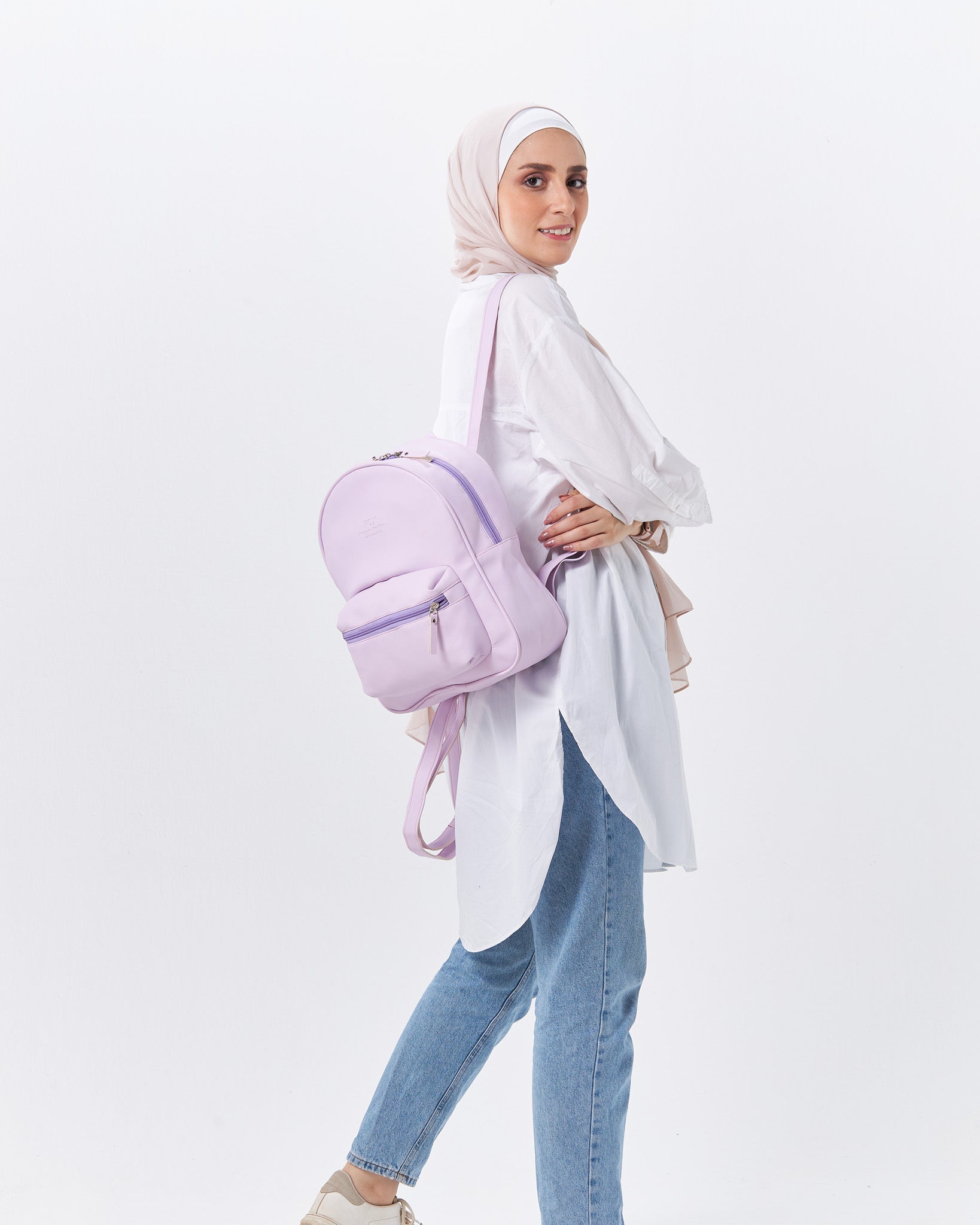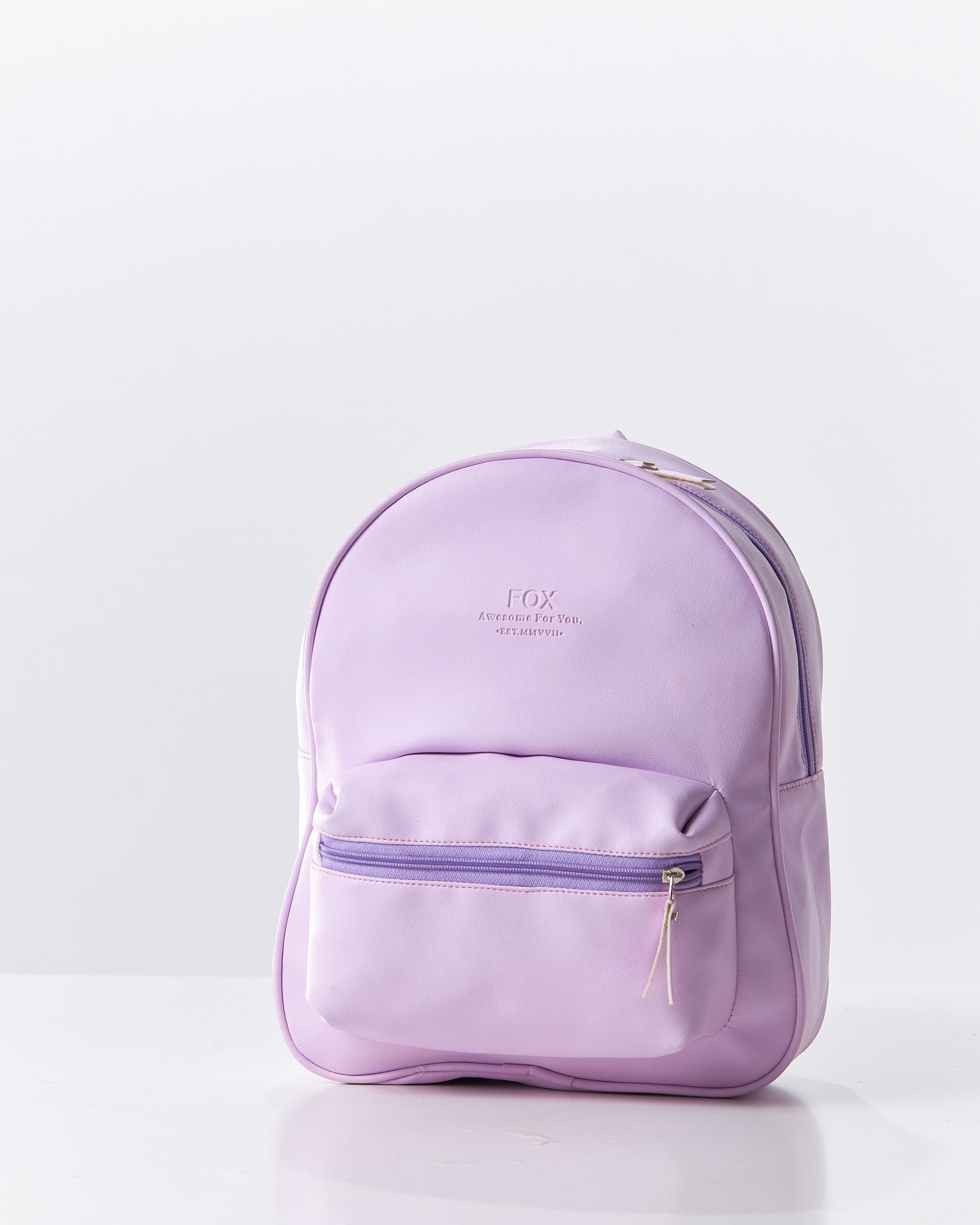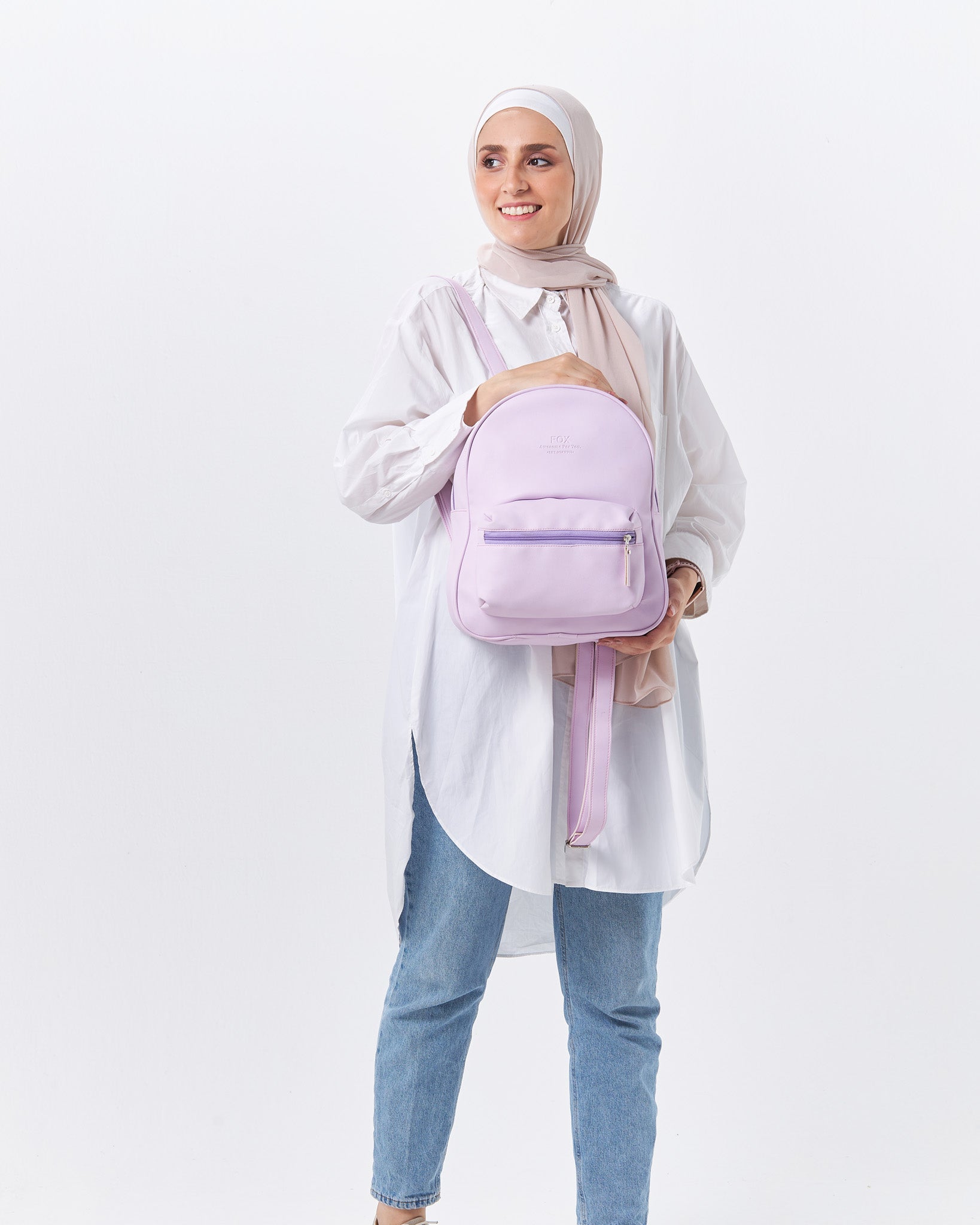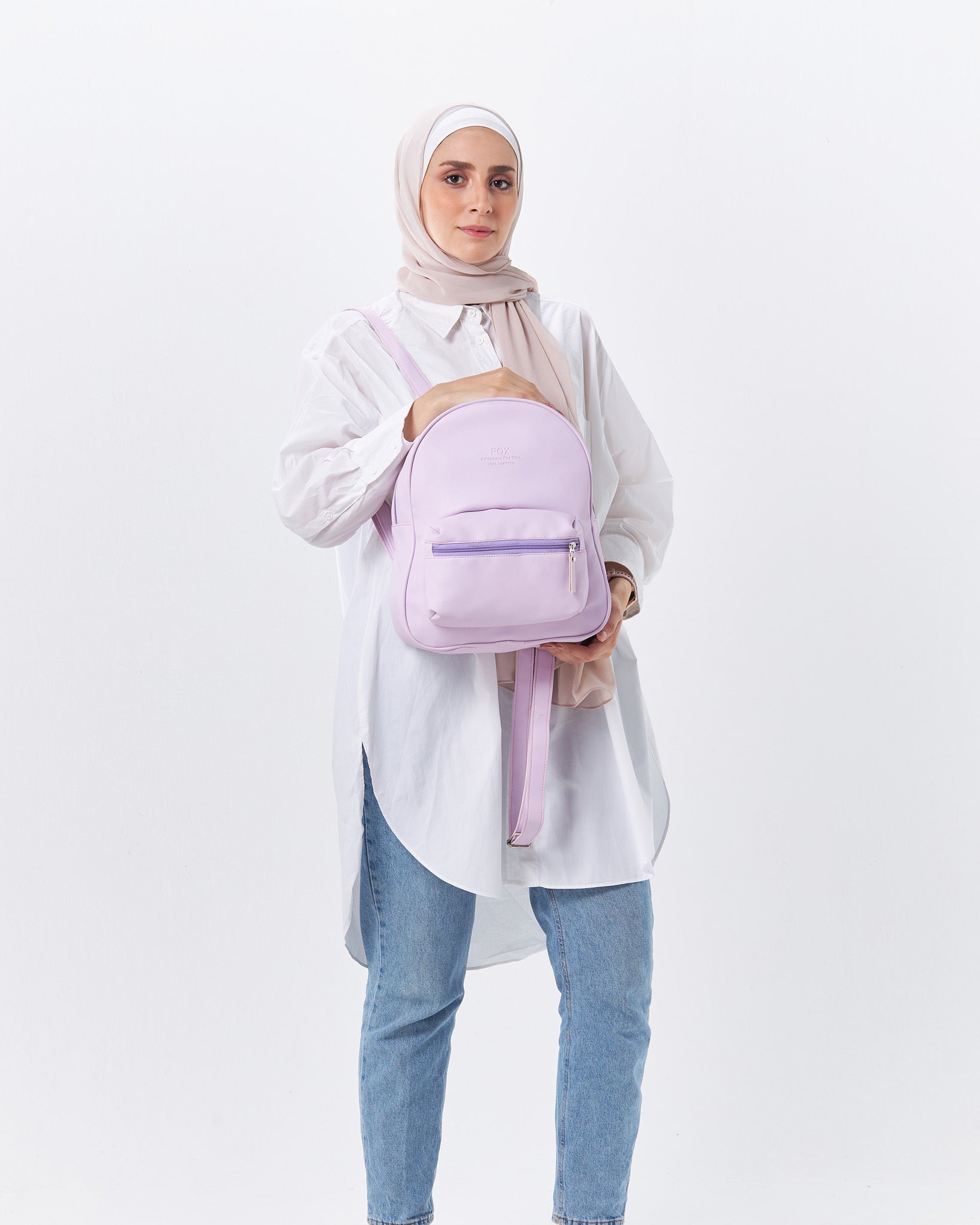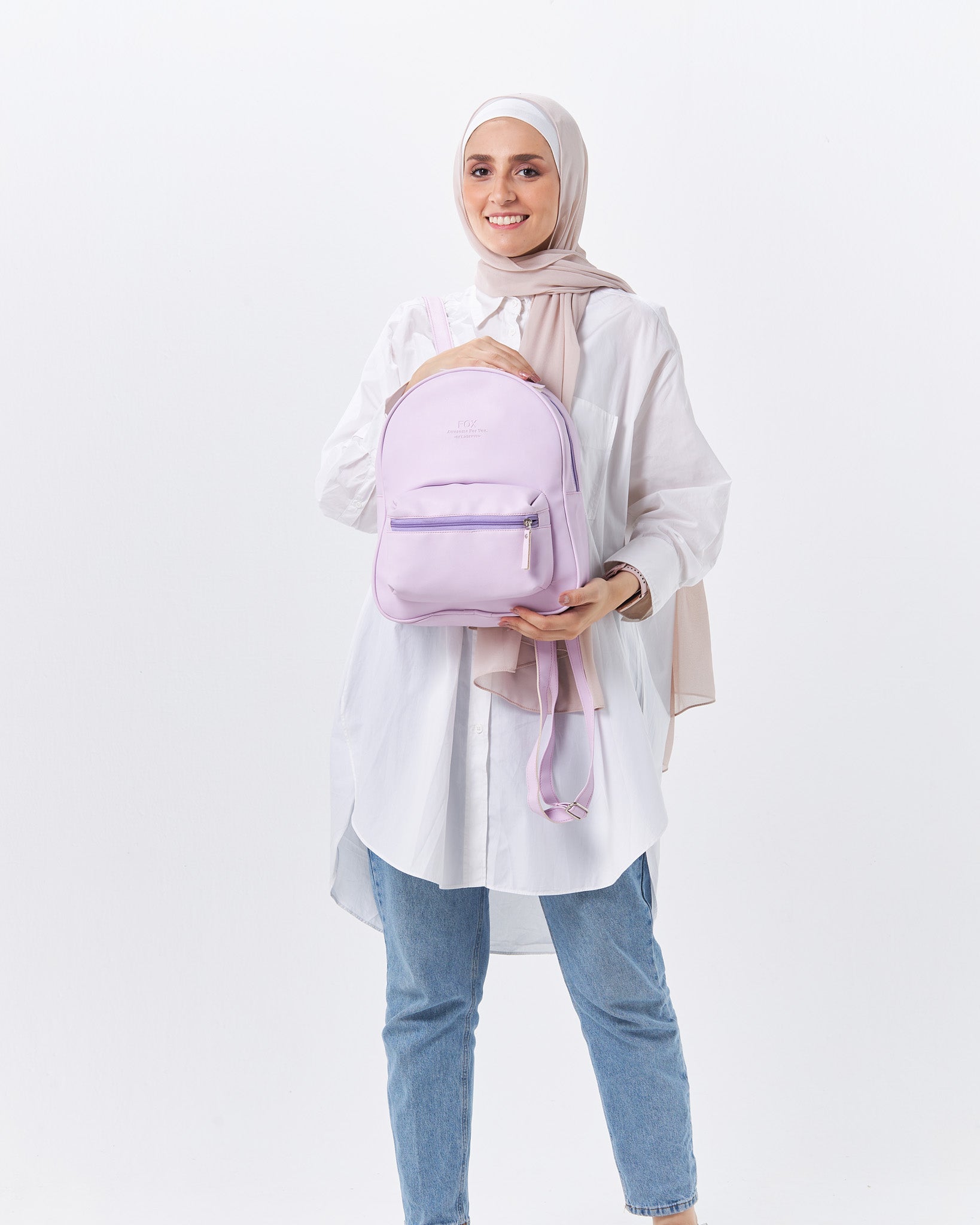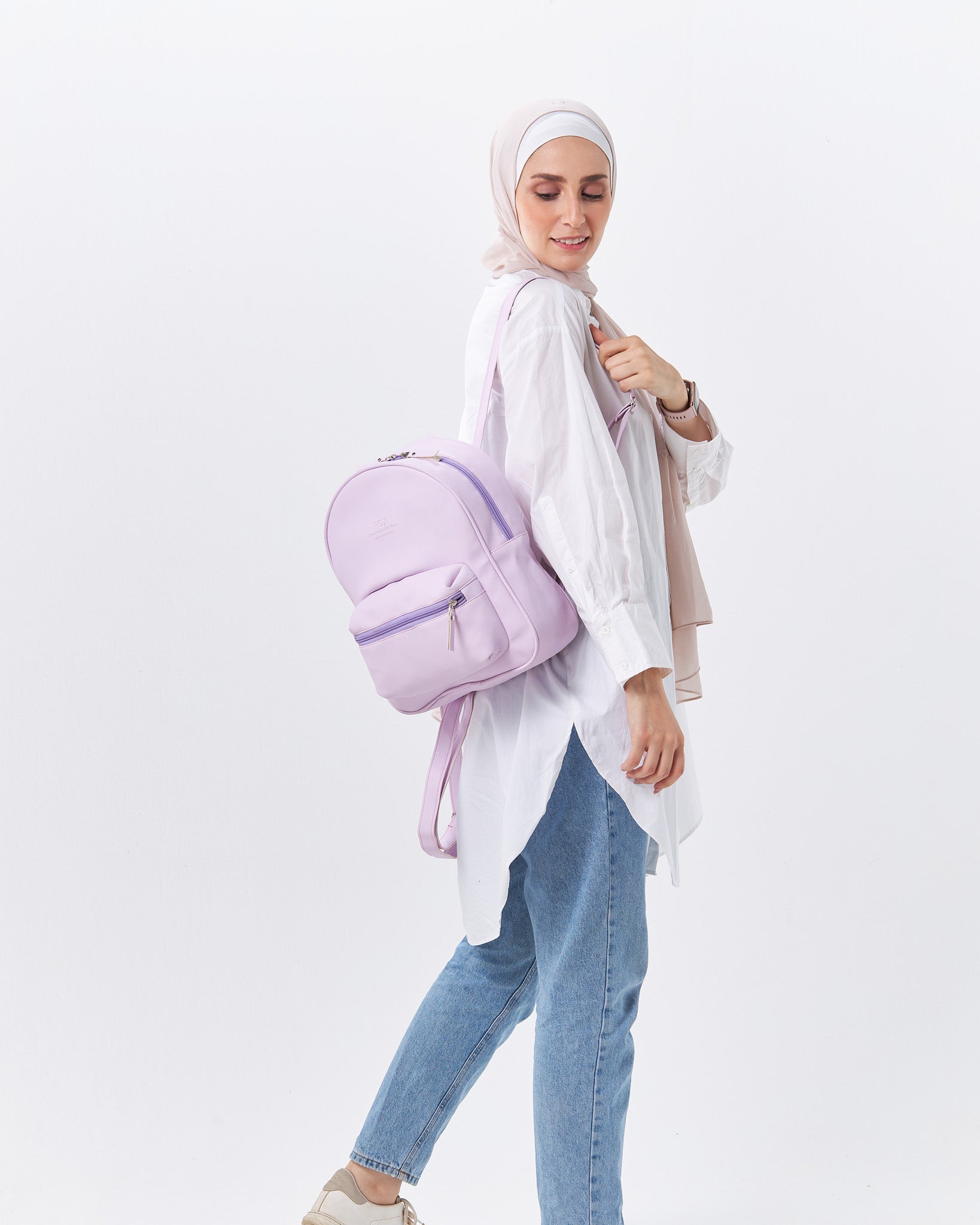 Purble Leather MINIBACK
The Leather MINIBACK; a compact yet highly practical addition to your daily routine. Crafted from high-quality leather fabric, it effortlessly combines fashion and functionality.
Key Features:
- Compact and Practical: Despite its small size, the Leather MINIBACK offers practicality that allows you to carry your daily essentials without any unnecessary bulk.
- High-Quality Leather Fabric: We prioritize quality, and our Leather MINIBACK showcases this commitment. The premium leather fabric not only exudes luxury but also stands up to the rigors of everyday life.
- Versatile Casual Style: The Leather MINIBACK features plain colors, making it suitable for various occasions. It's the ideal choice whether you're headed to work, embarking on a weekend adventure, or enjoying a night out.
- Lightweight Design: The Leather MINIBACK is exceptionally light, ensuring you won't be weighed down as you go about your day.
- Thoughtful Organization: Despite its small size, it provides organized storage with multiple pockets to keep your essentials in order.
Elevate Your Daily Carry