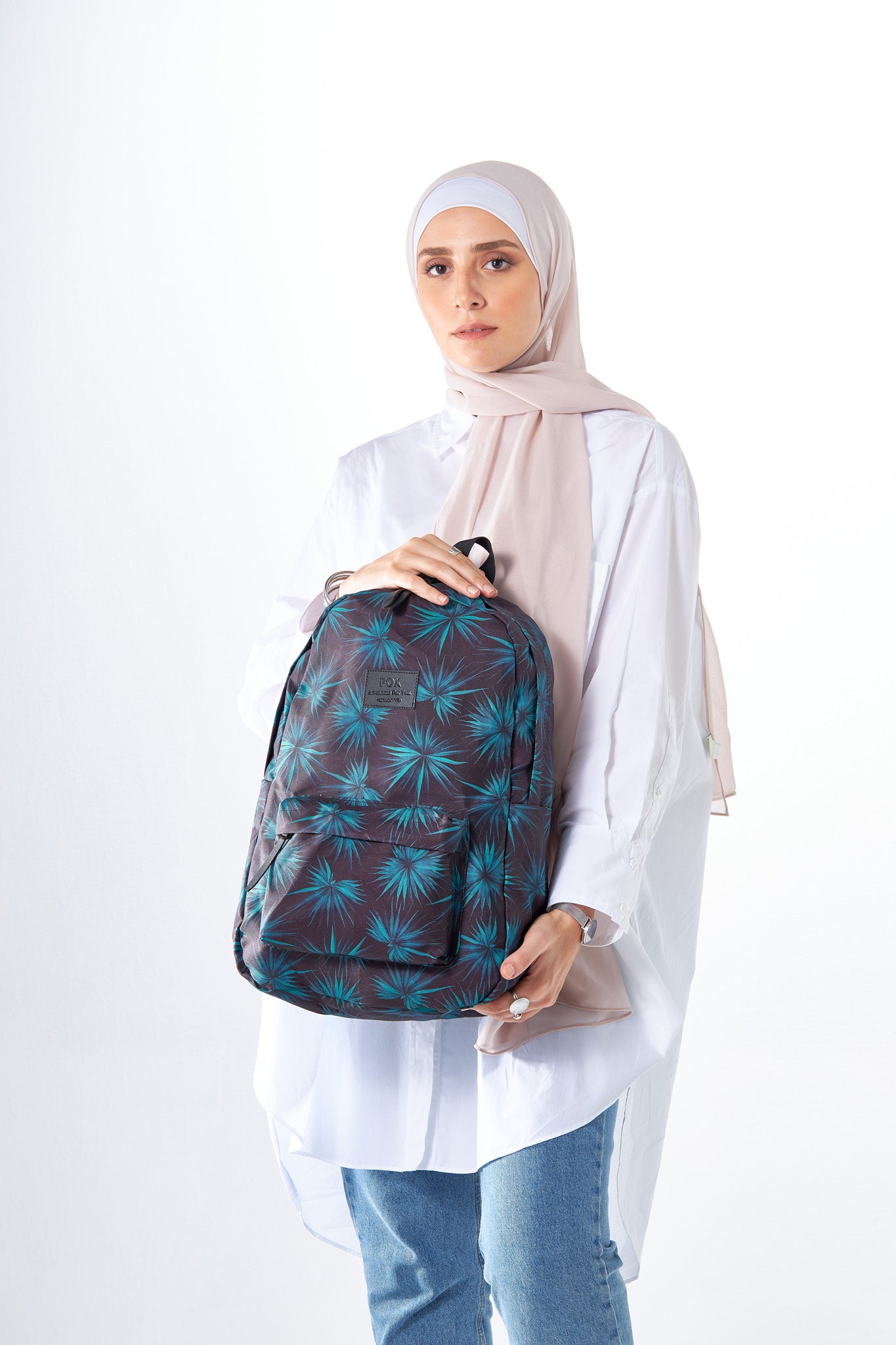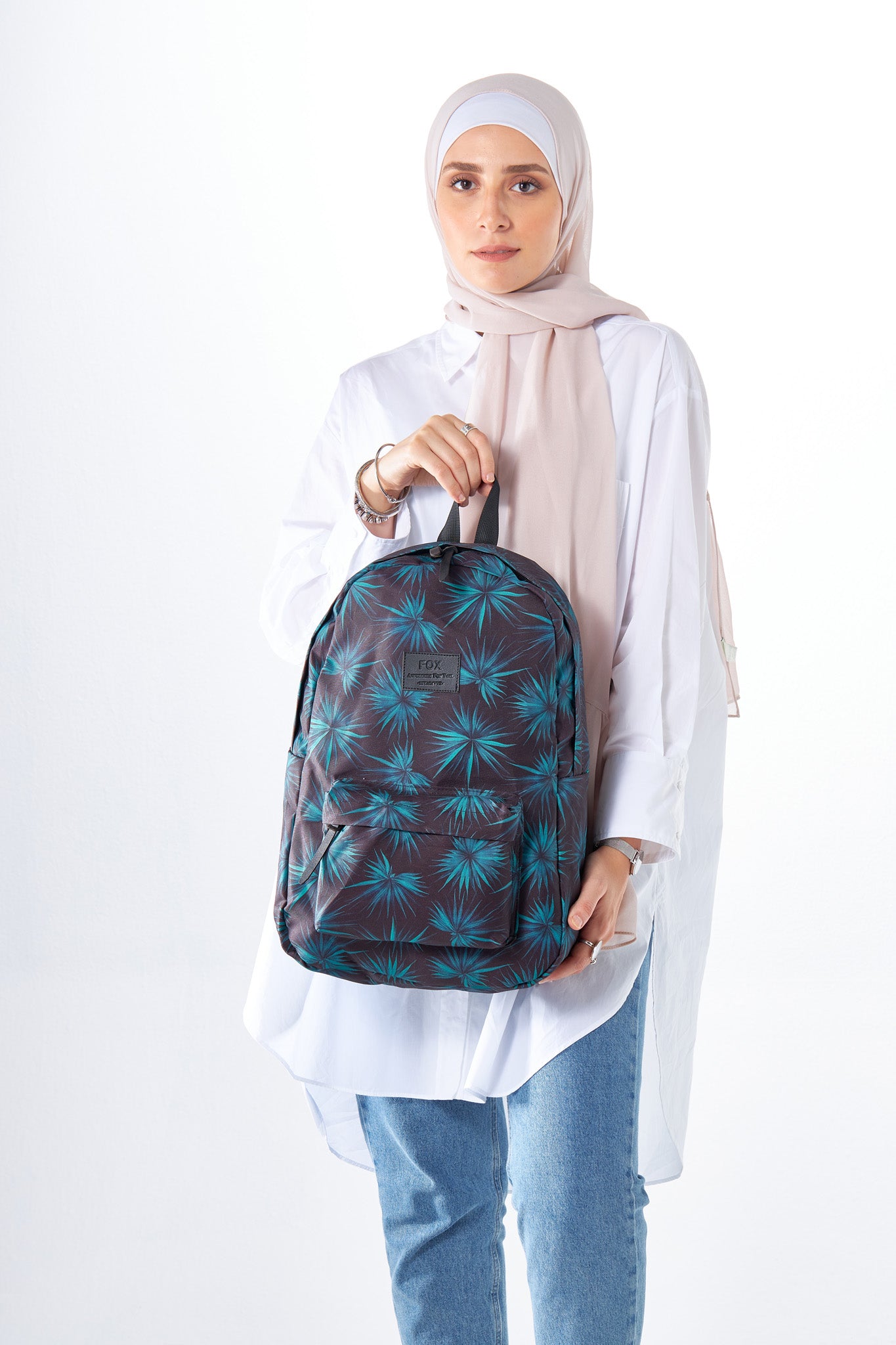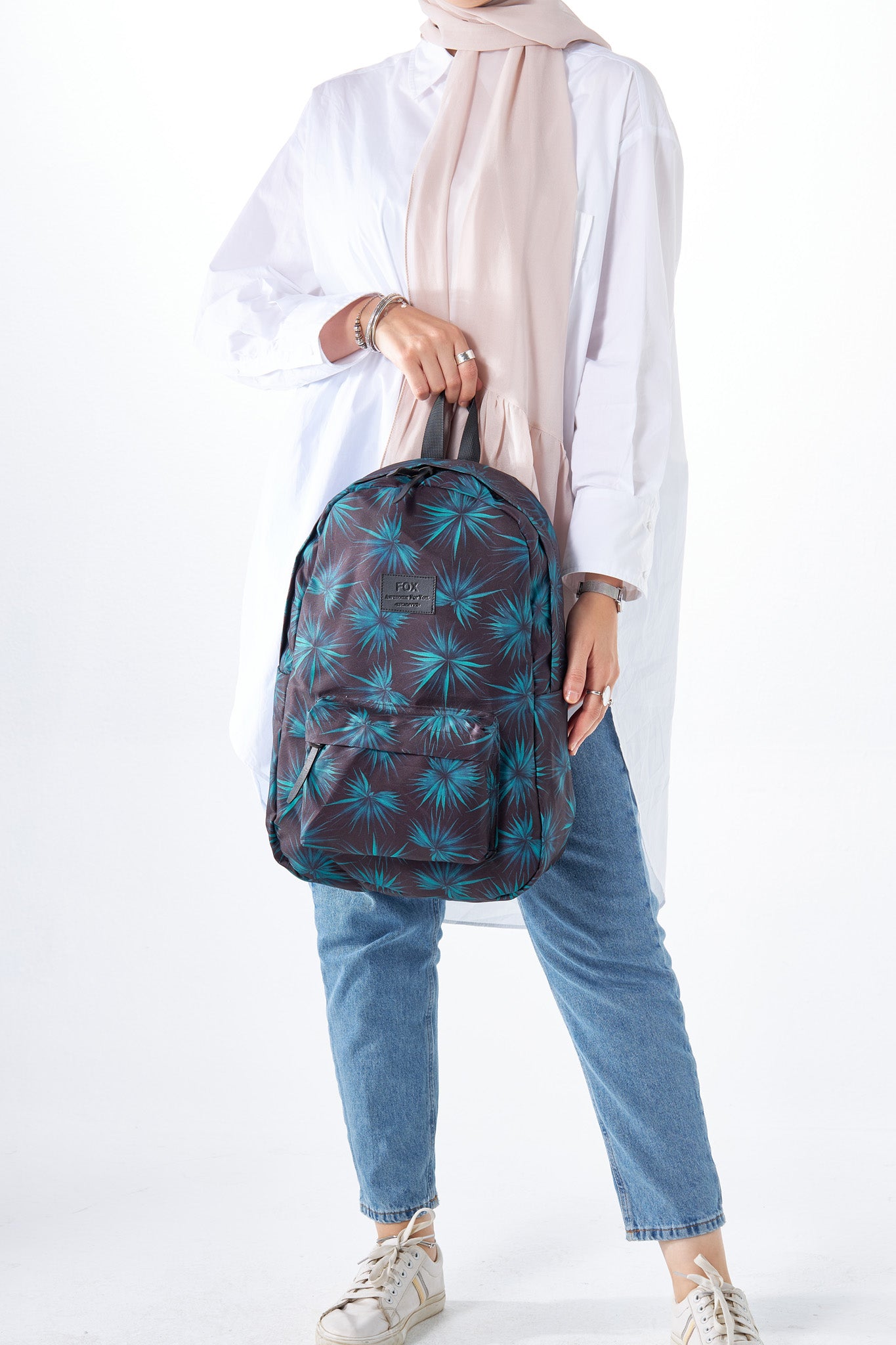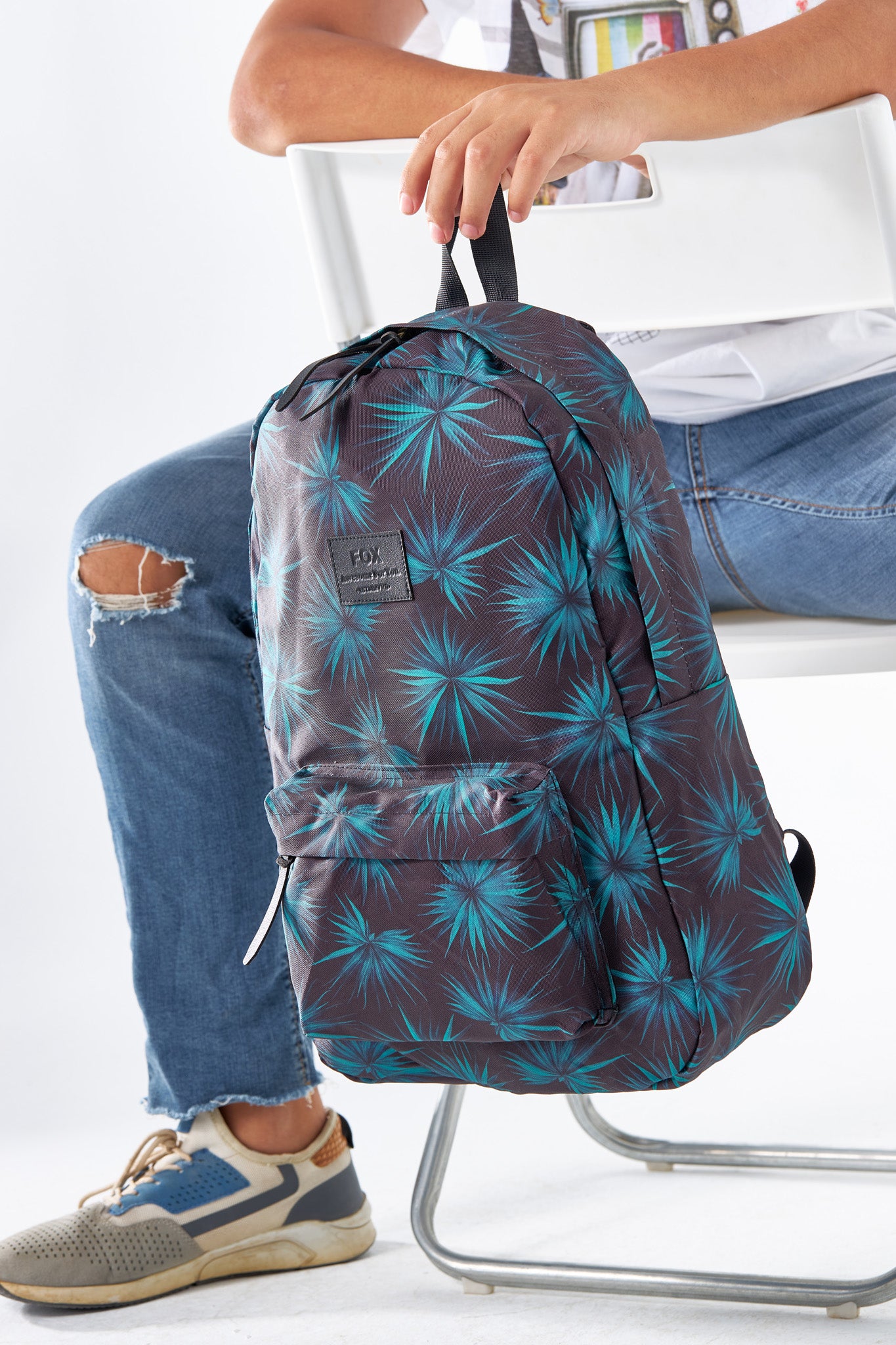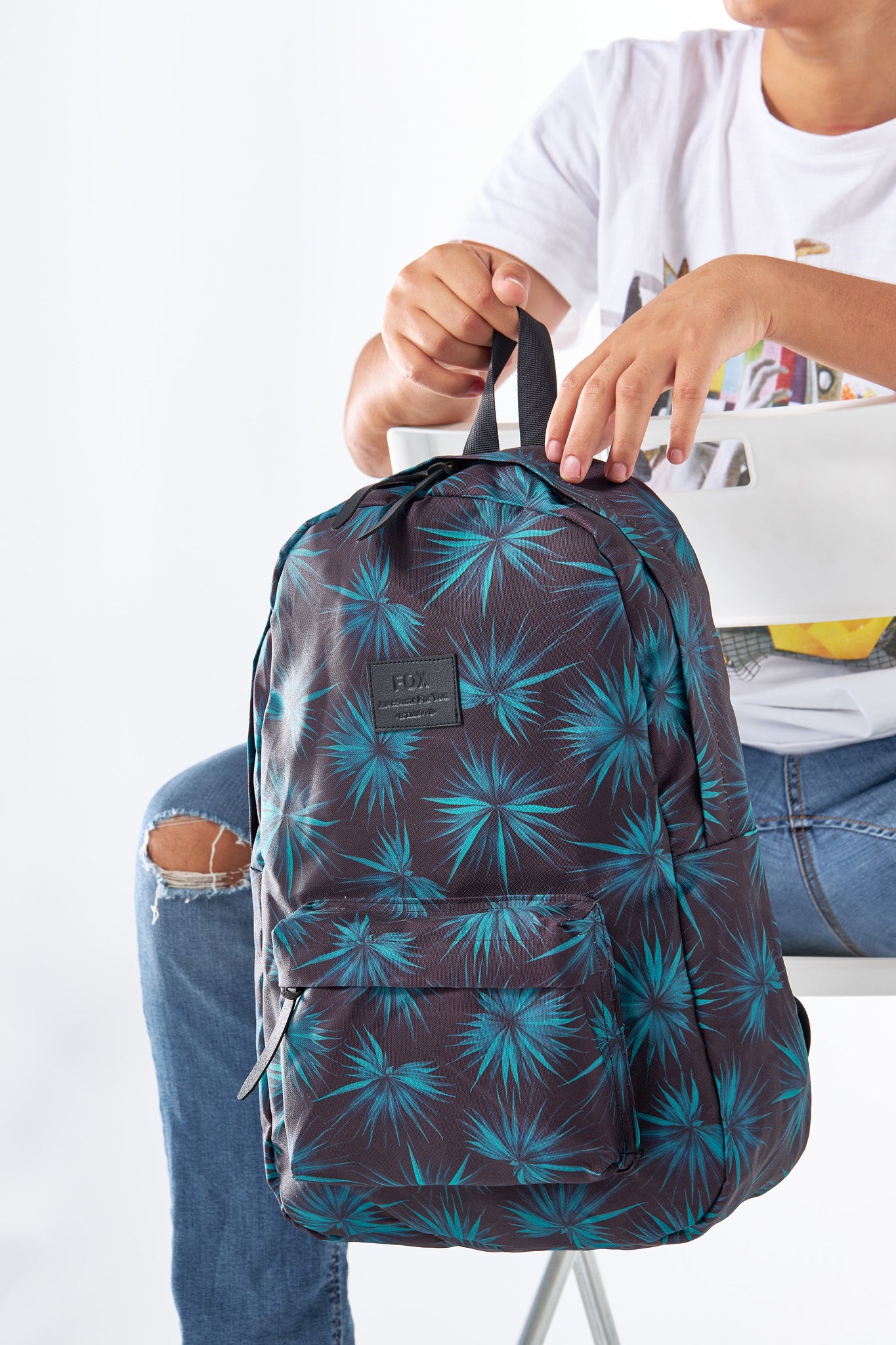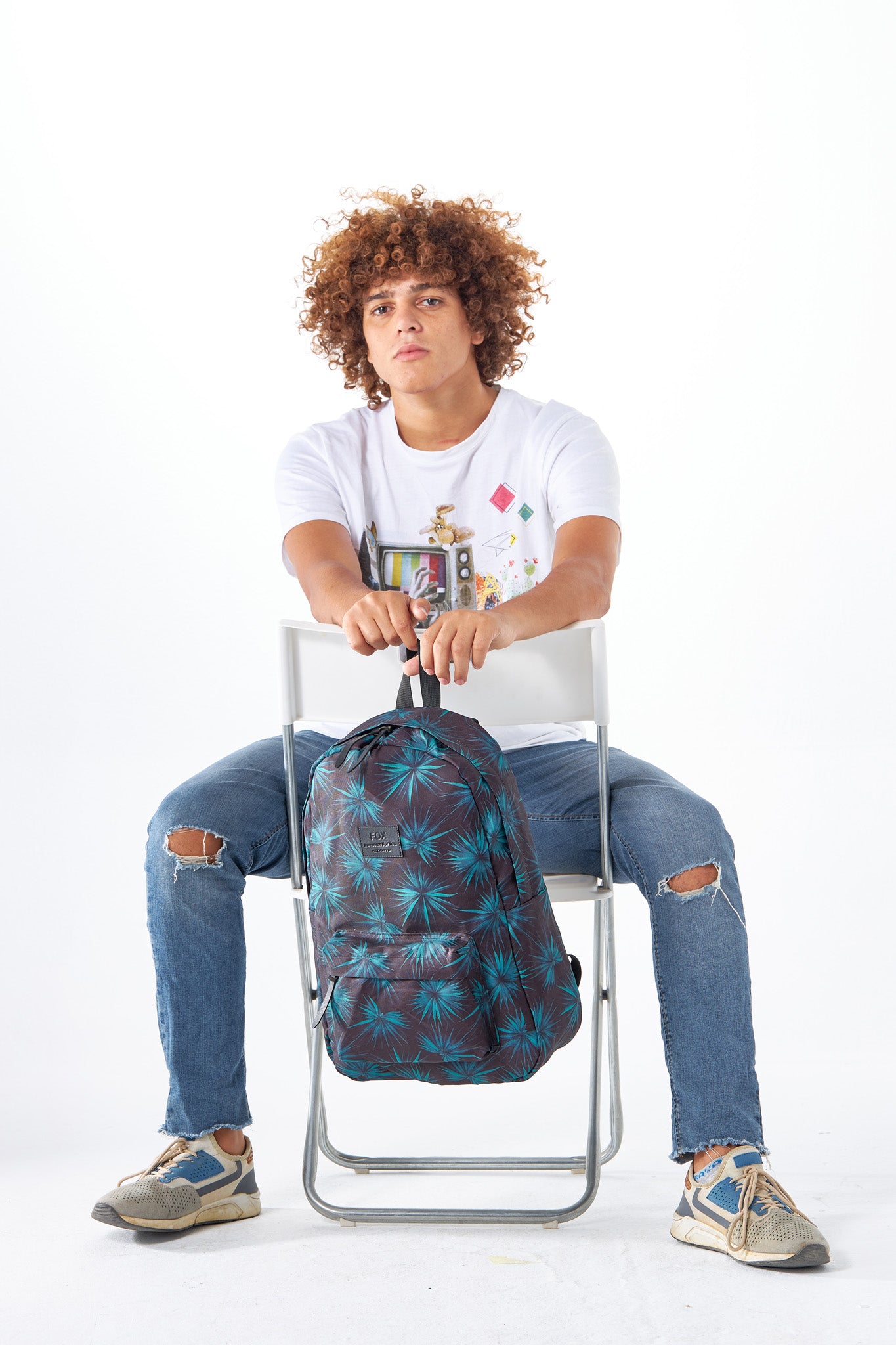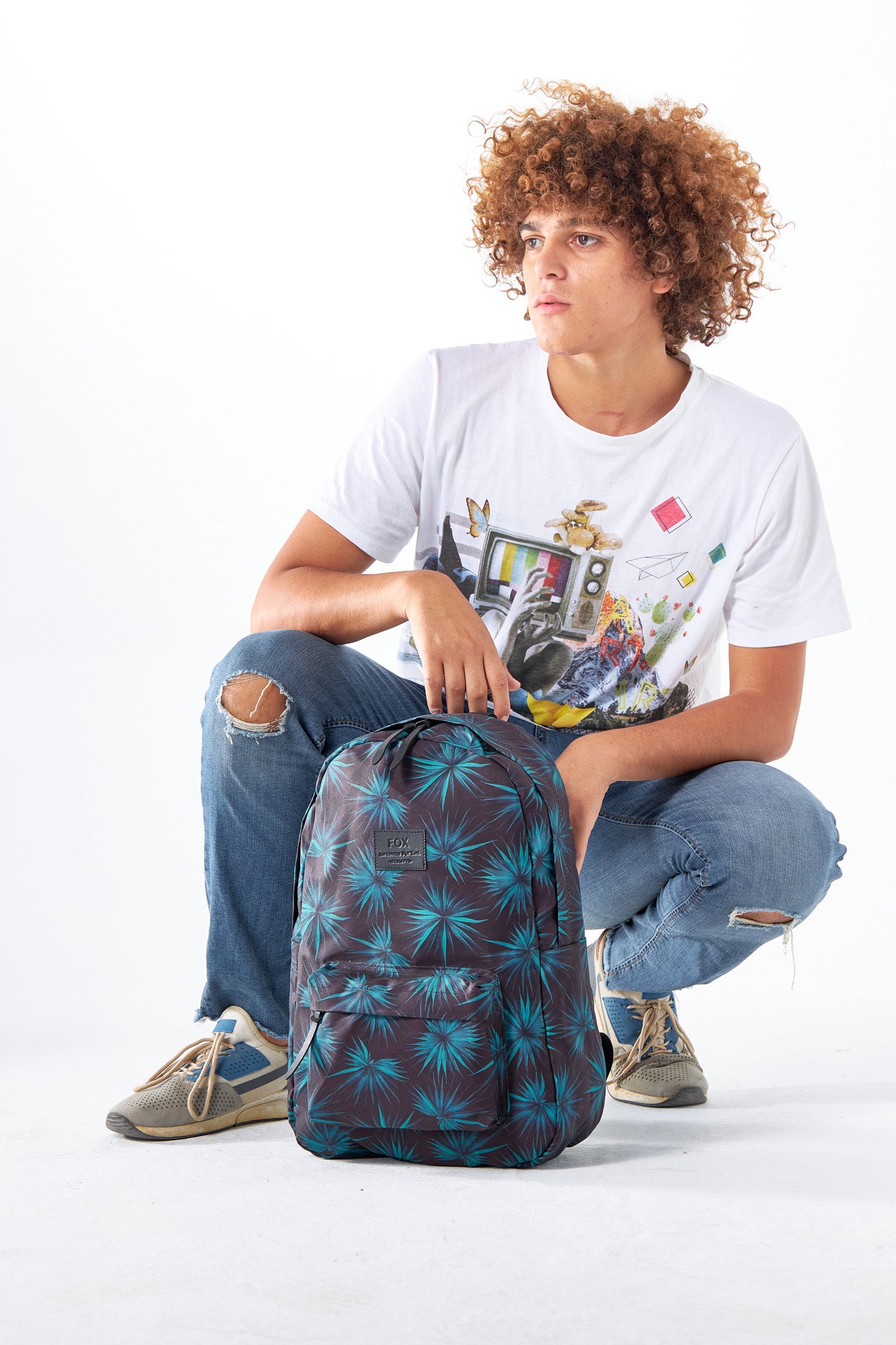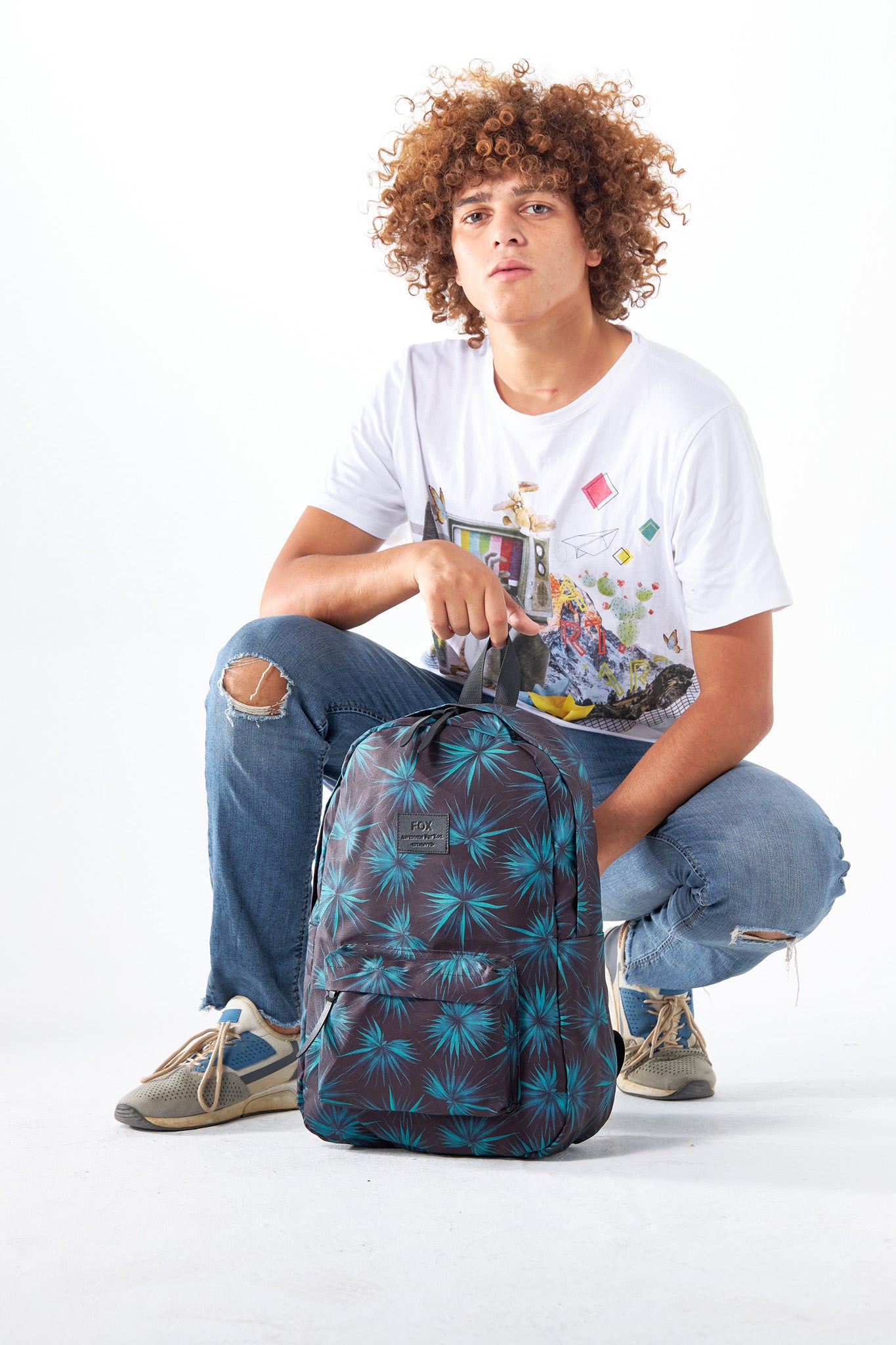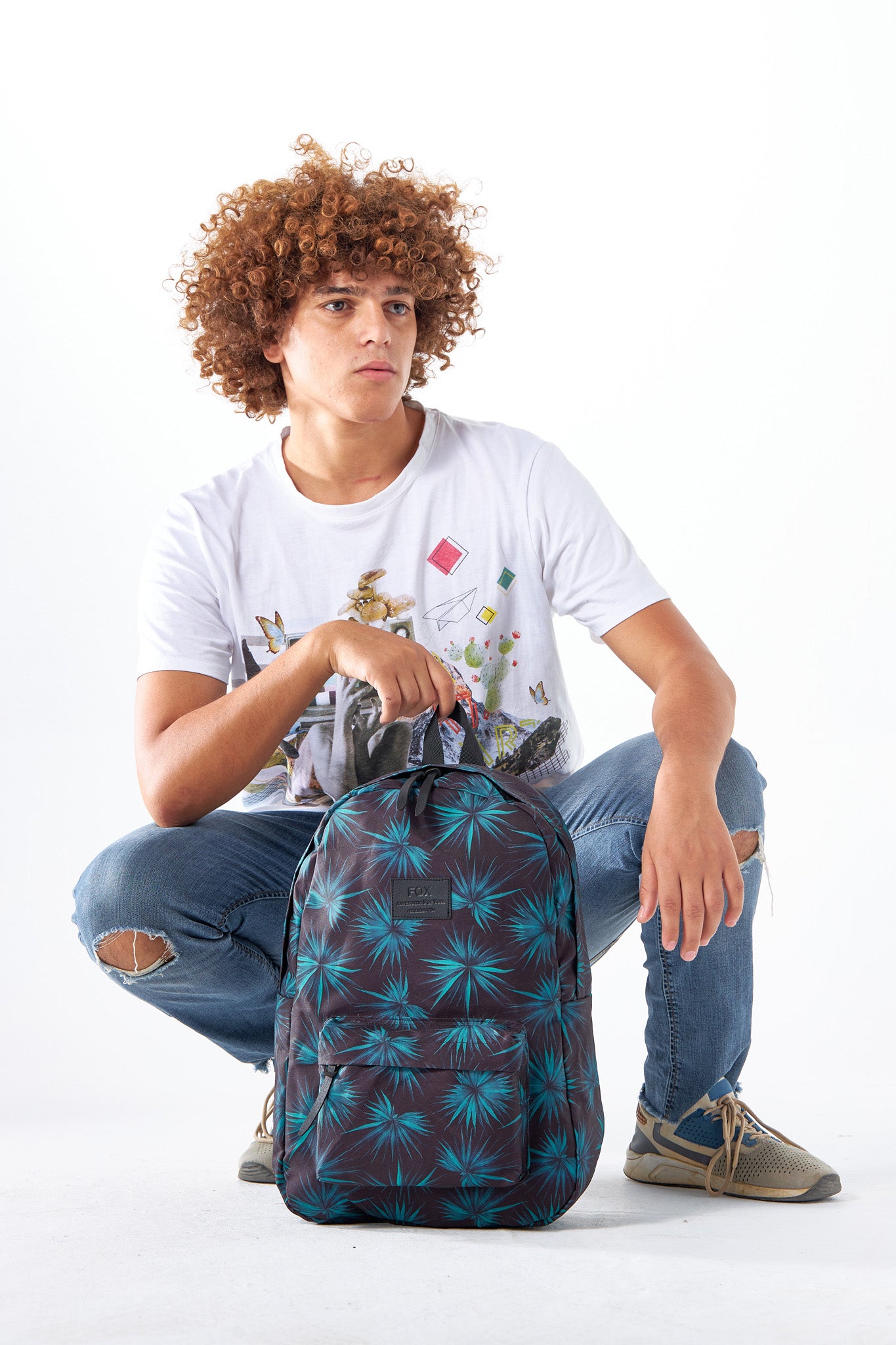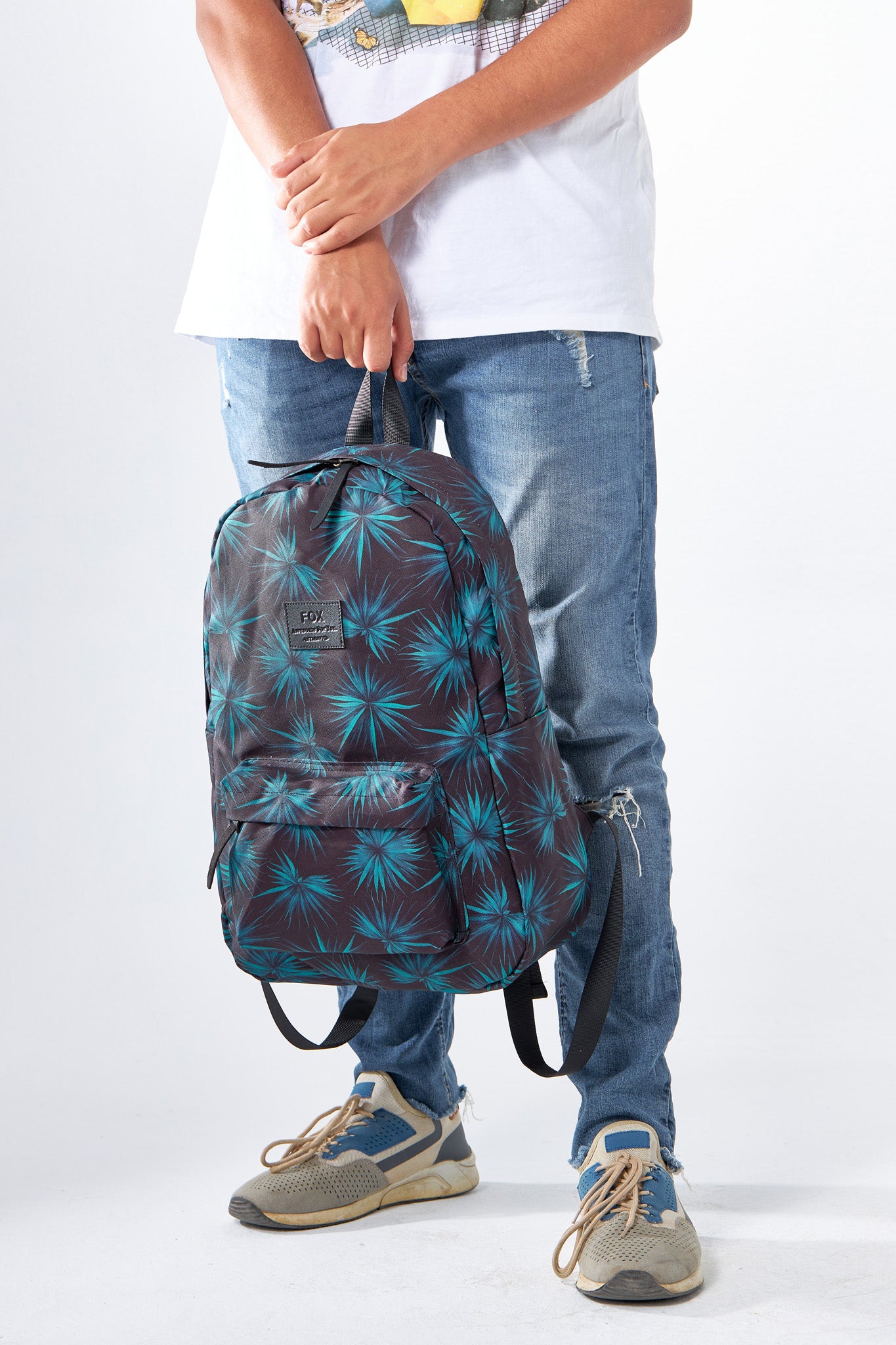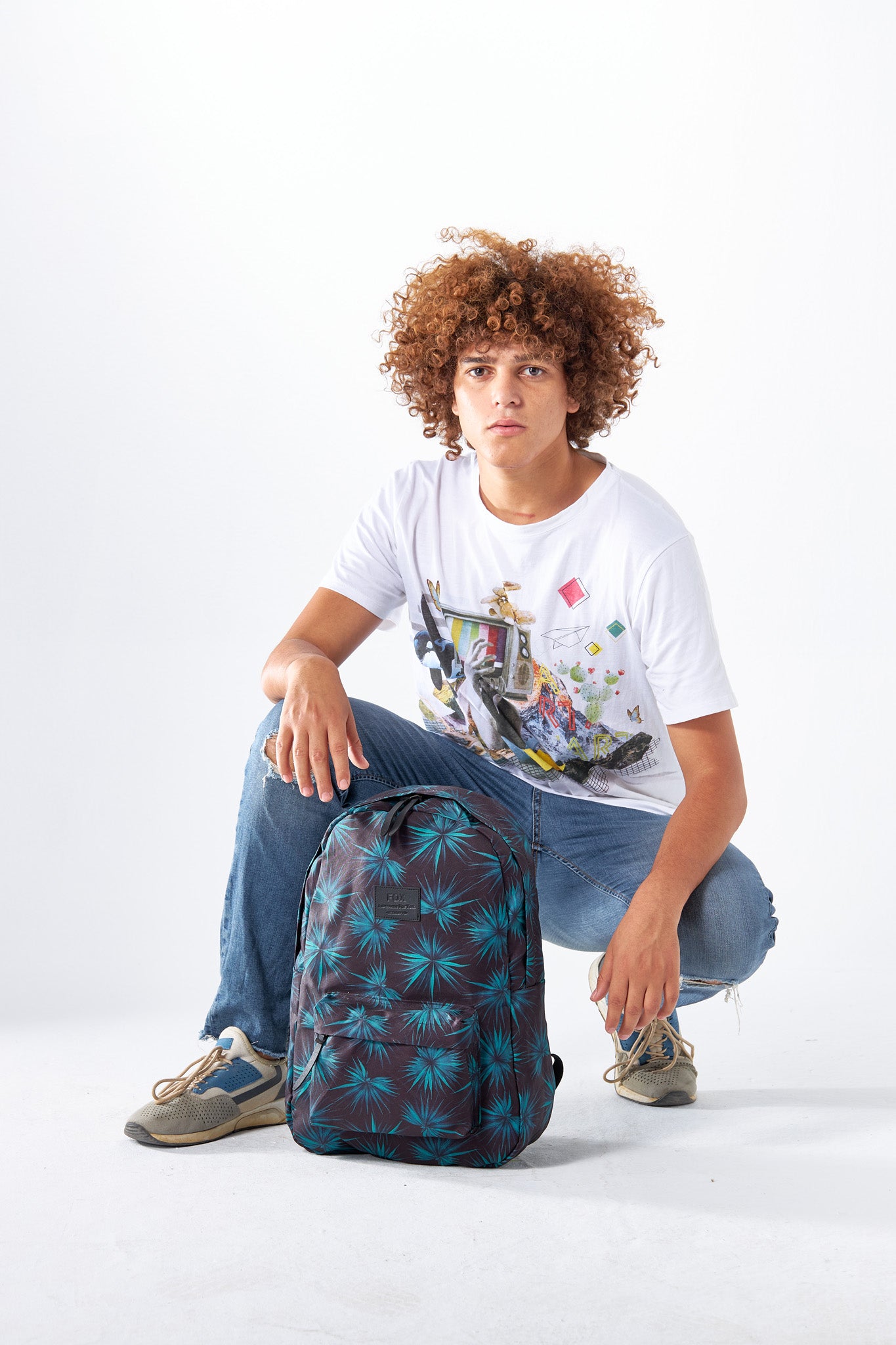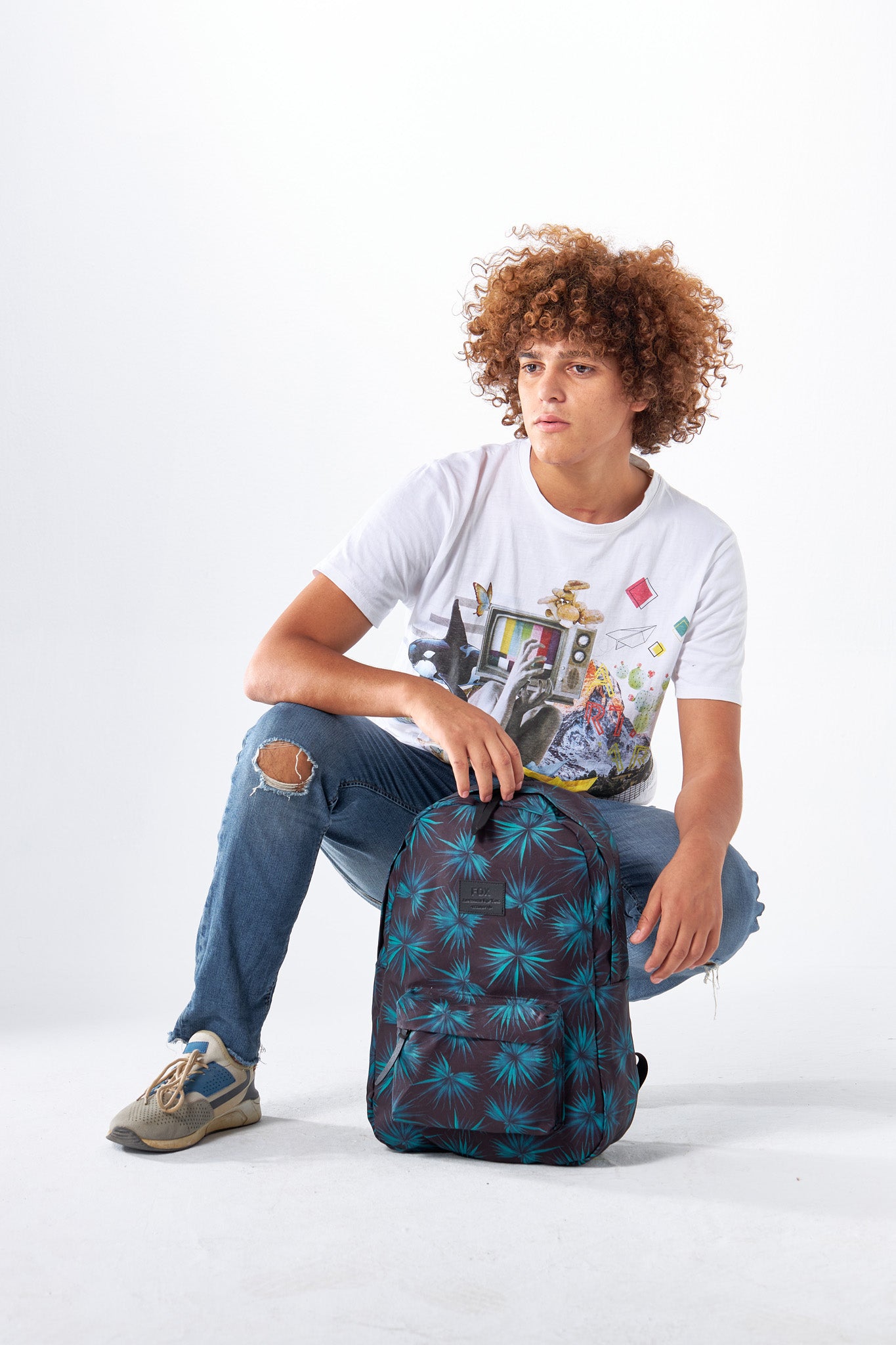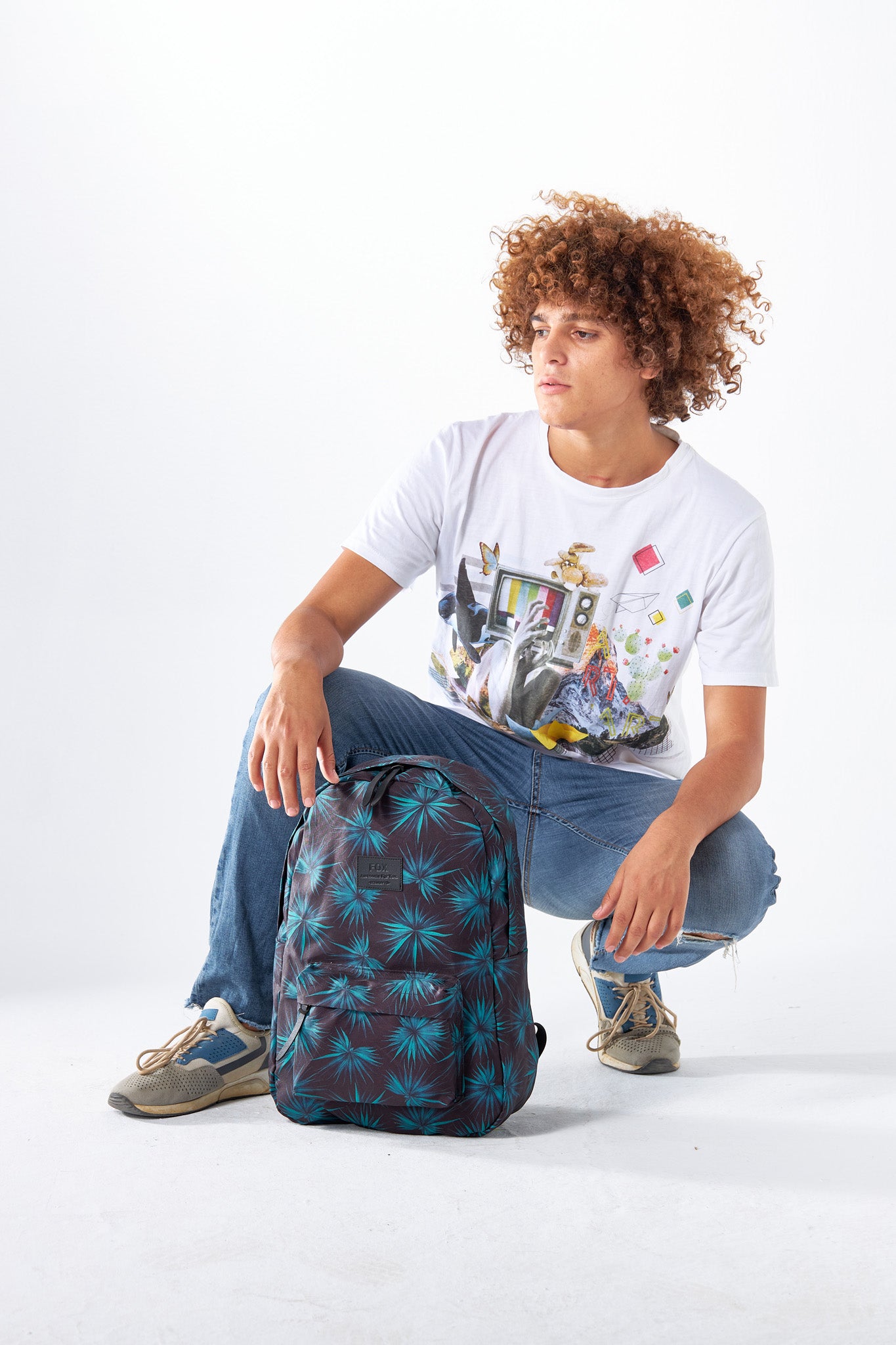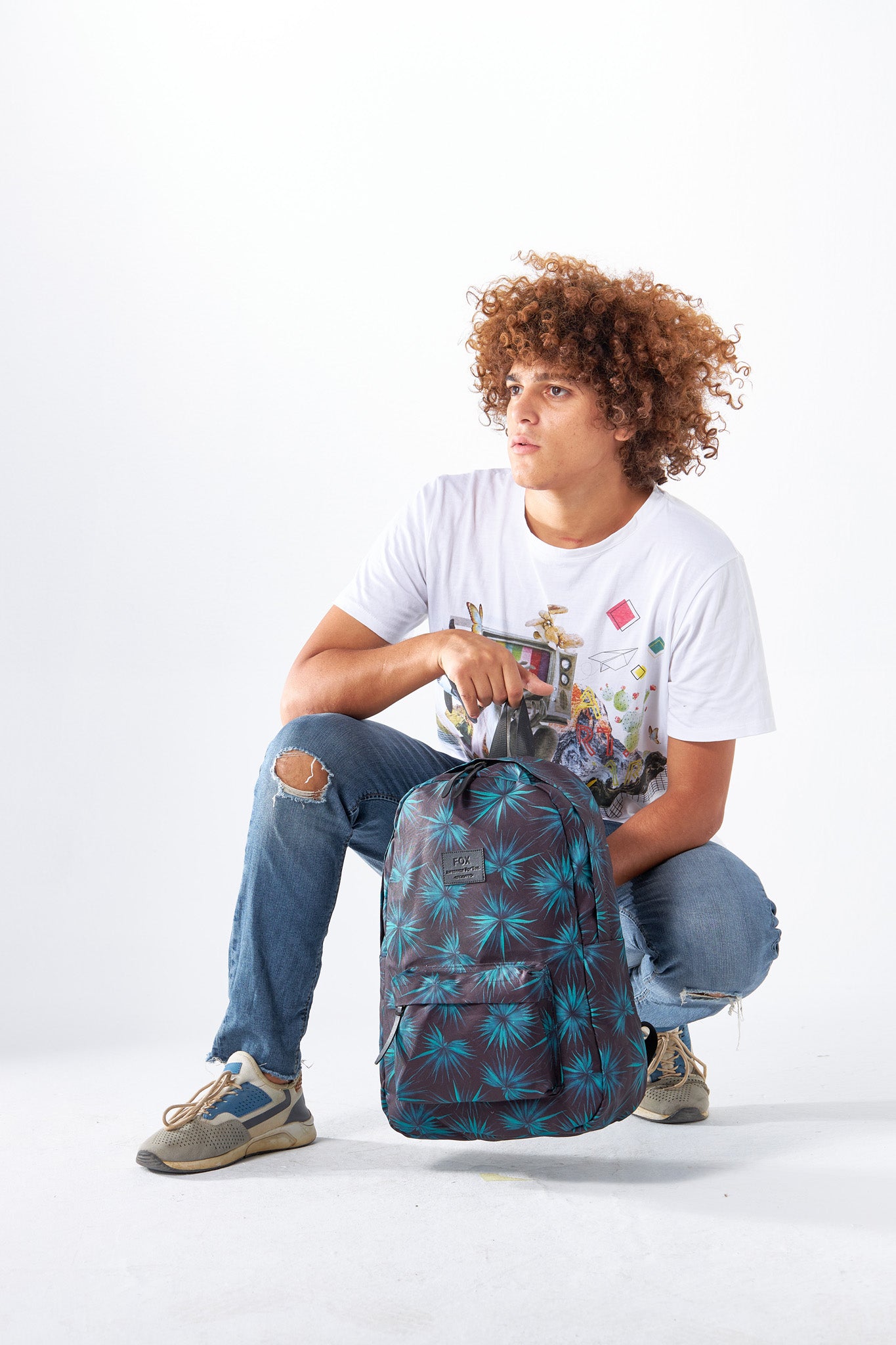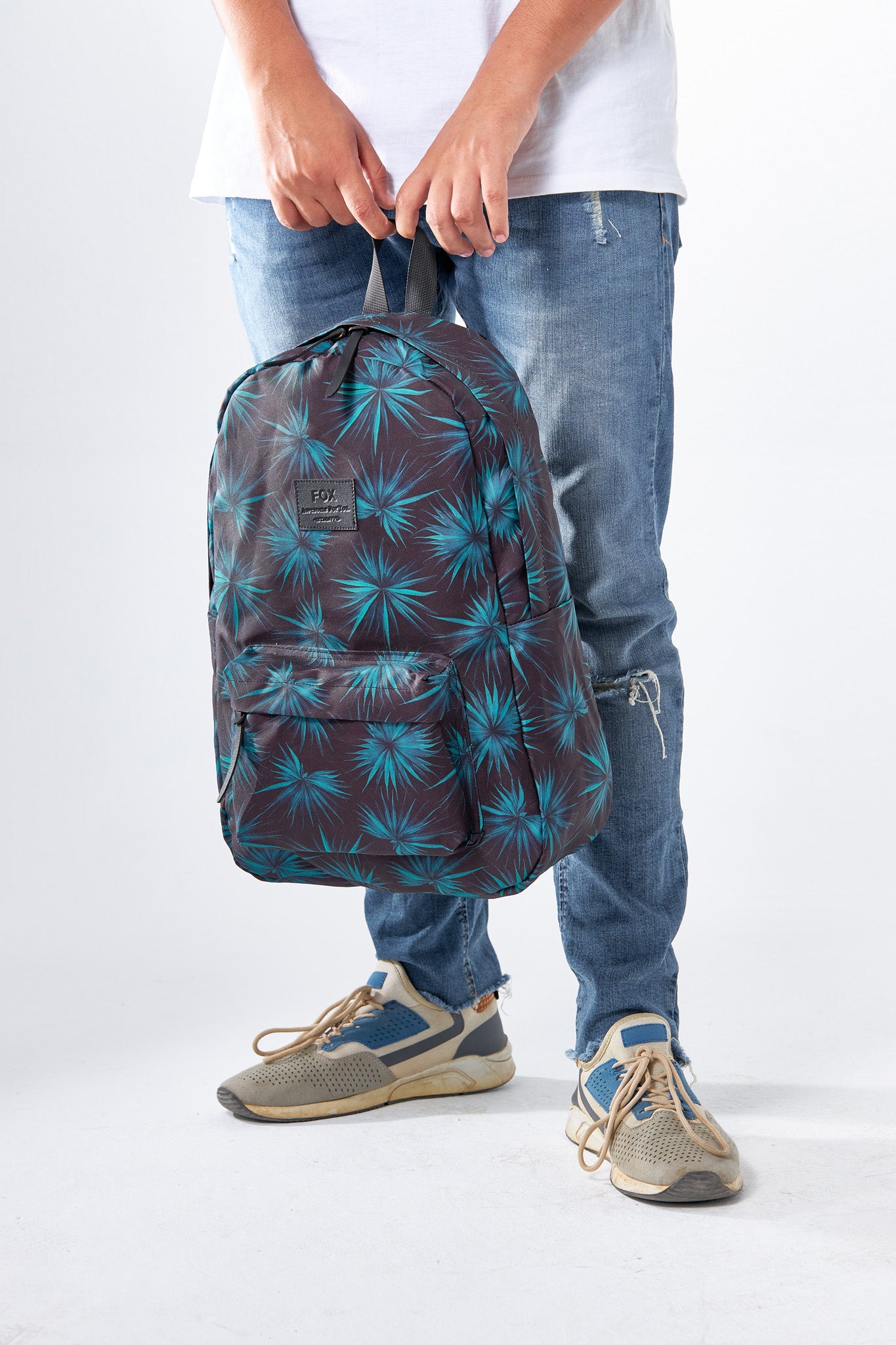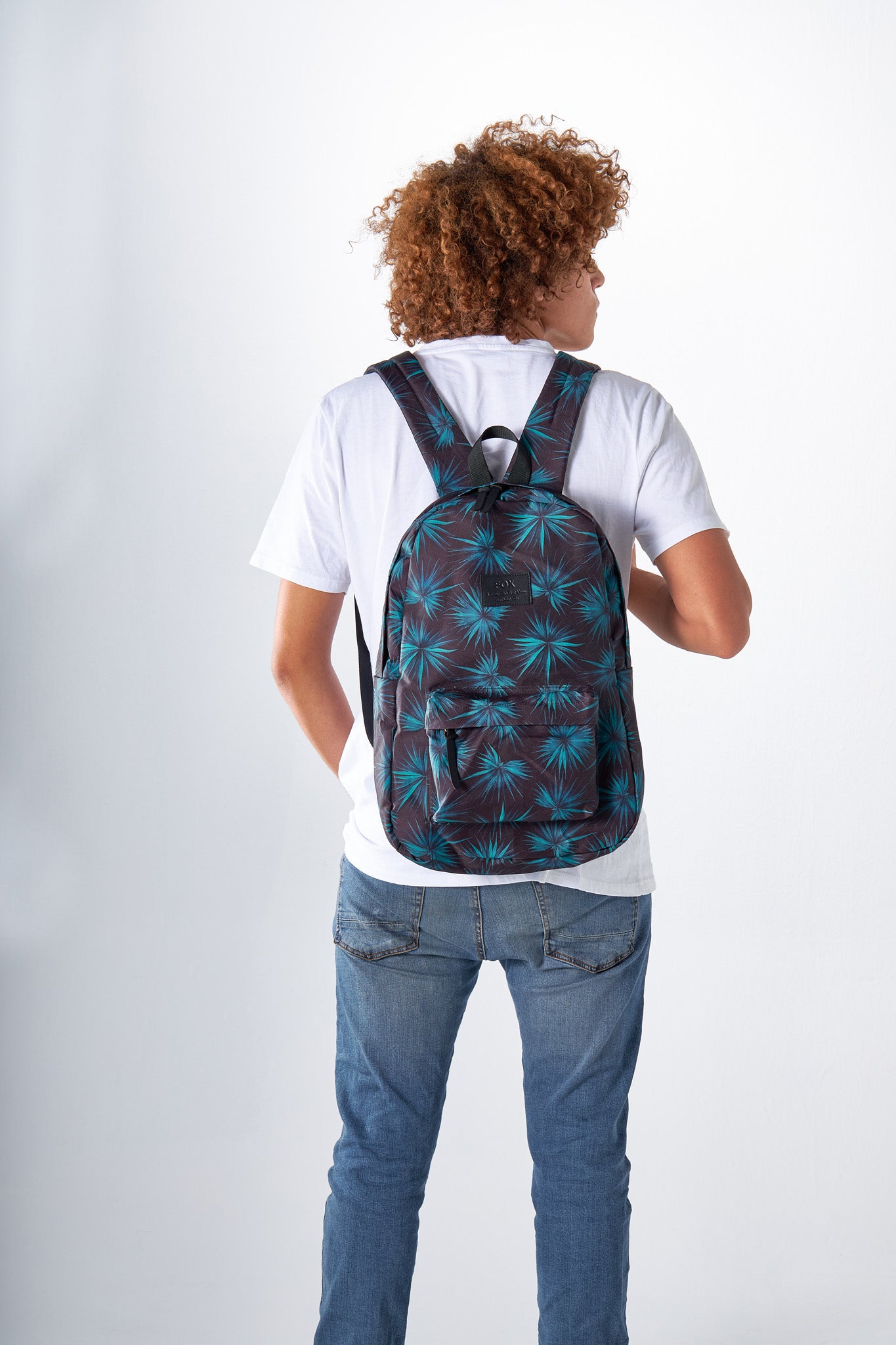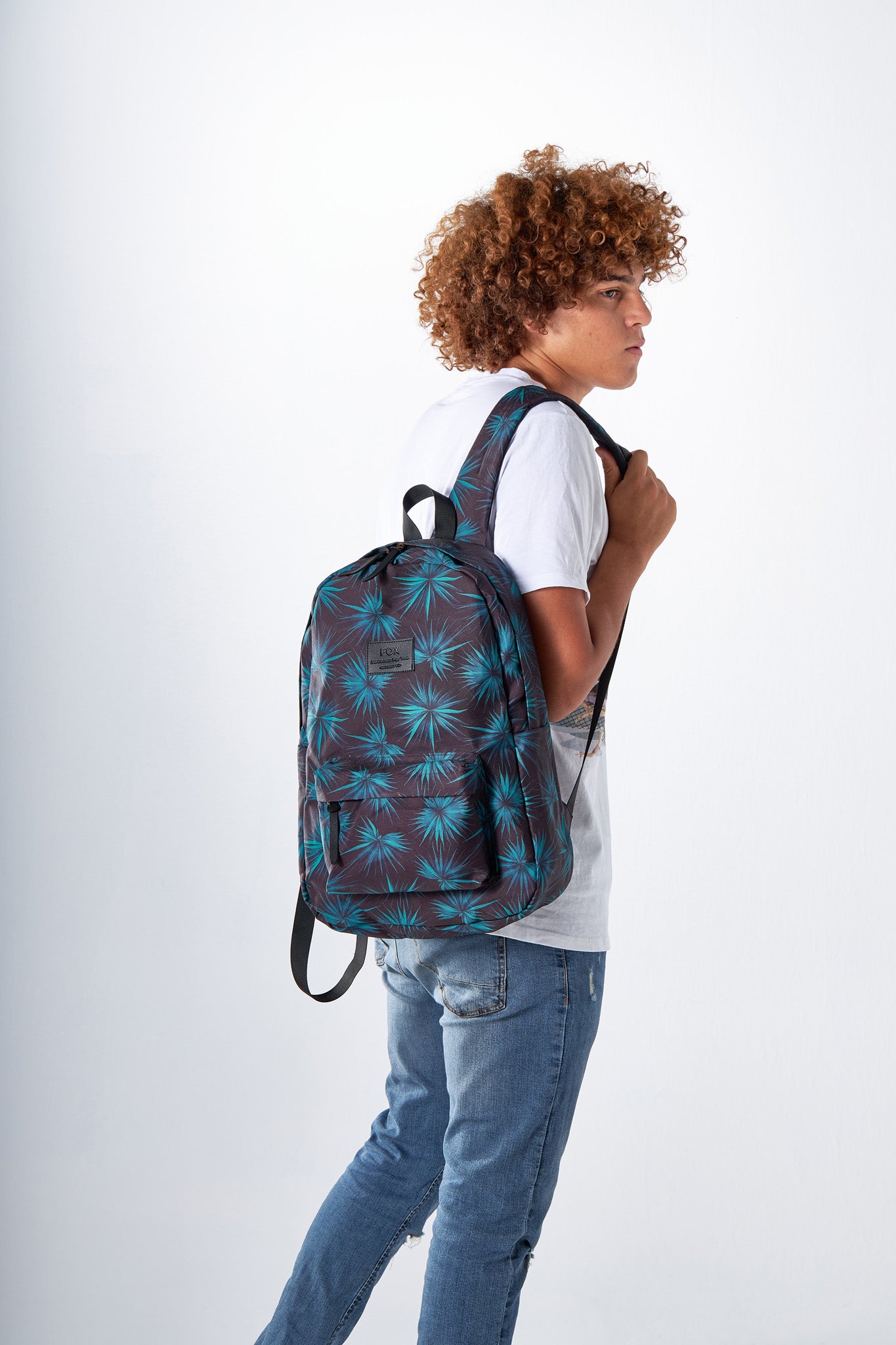 Green Leaves Backpack
Introducing our Printed Laptop Backpack - the perfect blend of style and functionality for the modern, on-the-go individual.
- Trendy Patterns: Elevate your fashion game with our eye-catching patterns. You'll turn heads wherever you go.
- Practical Size: The Bag is with a measuring L50 x W30 x H13 cm with a spacious padded interior for your daily essentials that fits a 16" laptop.
- Fits All the Essentials: Don't worry about leaving anything behind. This laptop backpack is designed to accommodate everything you need and more.
- Premium Polyester Fabric: Crafted from high-quality premium polyester fabric, our backpack is not only stylish but also durable. It's built to withstand the rigors of your daily adventures.
- Casual Style: The casual design ensures this backpack is versatile for any occasion. Whether you're heading to the office, school, or a weekend getaway, you'll do it in style.
- Laptop-Friendly: This backpack is not just a fashion statement; it's also functional. It features a dedicated laptop compartment to keep your tech safe and secure.
- On-the-Go Convenience: With comfortable padded shoulder straps and a sturdy handle, you can carry it however you like. It's designed to keep up with your active lifestyle.
- Plenty of Pockets: Stay organized with multiple pockets for your belongings. From pens and notebooks to your water bottle and snacks, there's a place for everything.
- Weather-Resistant: Our backpack can handle unexpected rain or spills. The material is water-resistant, keeping your items dry and protected.
Upgrade your daily carry with our Trendy Laptop Backpack. Get ready to make a statement and have all your essentials at your fingertips.